Rainbow Room
Resource Provision, or Rainbow Room as it is called at New Bewerley Community School, meets the complex needs of up to 20 children with existing Education, Health and Care Plans (EHCPs).
The provision is a nurturing environment which is designed to allow children to learn through play; accessing a wide variety of sensory activities, through specific planning, which recognises each child's achievements.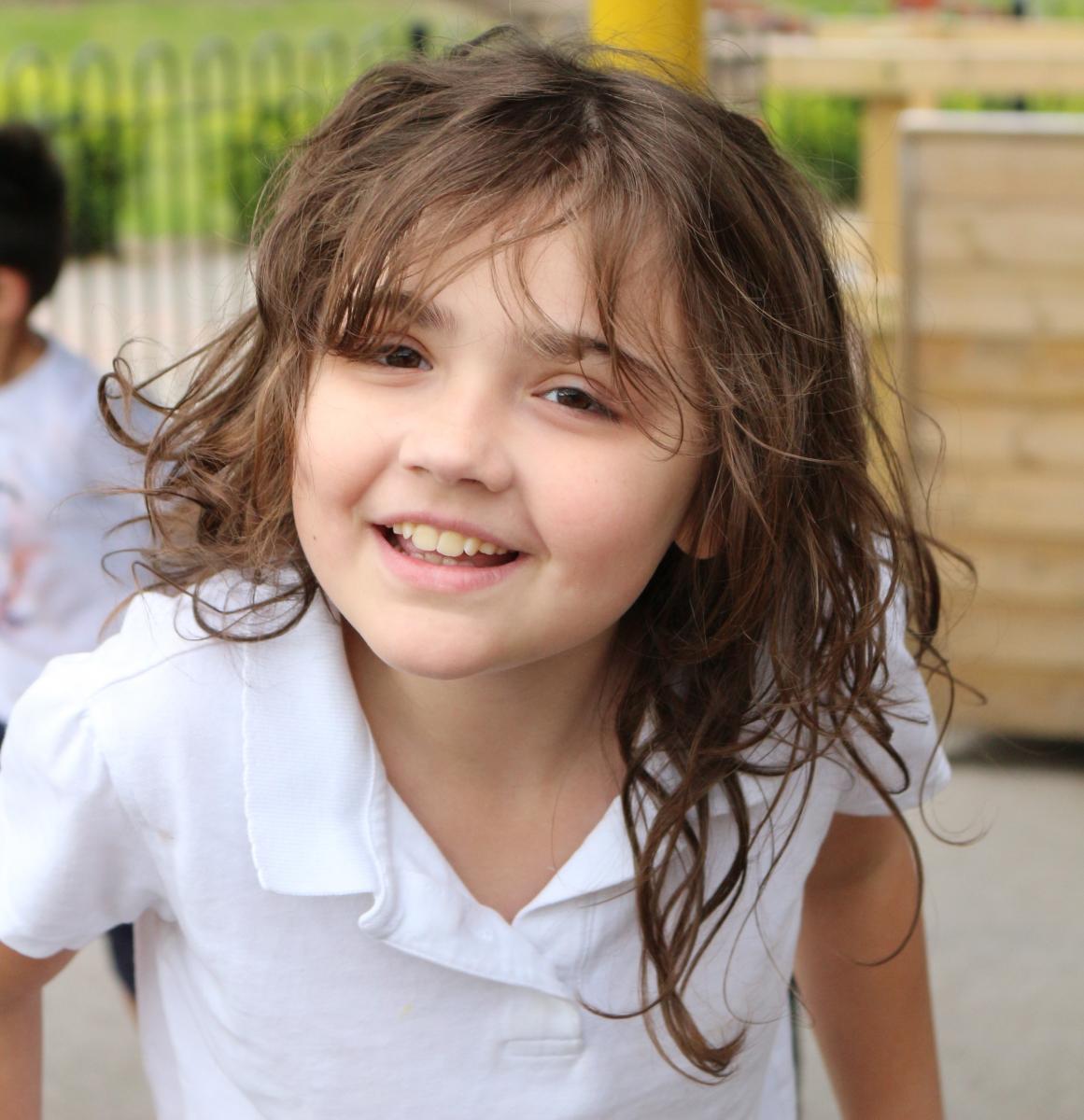 As an inclusive school, the children in Rainbow Room access mainstream education appropriate to their individual needs. This develops their confidence to join in and learn with their peers and provides excellent opportunities to access other areas of the curriculum.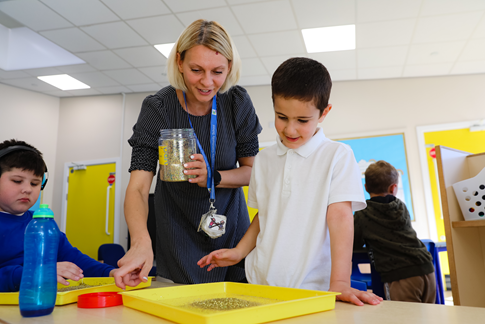 Curriculum
An outline of what we are learning this year
Resource Provision Curriculum
useful links
A variety of links to other websites to help you
Intensive interaction, The fundamentals of communication
Leeds Children's Additional Needs Network
Leeds Special Educational Needs and Disability Information and Advice Support Service
Makaton
PECS Picture Exchange Communication System
Sensory communication resource using touch and music to help social and communication skills
Sky Badger, finding help for children and their families with disabilities, free cinema ticket and Autism friendly showings
Speech and Language Toolkit
Letters Home
Rainbow Room & Base Halloween Themed Party
Rainbow Room September Newsletter 2022