Student School Council
Our Student School Council have been able to start their meetings once again.
They meet every four weeks to discuss their next survey question or the results from it and their intended action. The questions are generated through the Smart School Council website. There is one representative from each reception class and two representatives from Years 1 through to 6. Their role is to ensure everyone's voice is heard and support the implementation of positive changes within our school.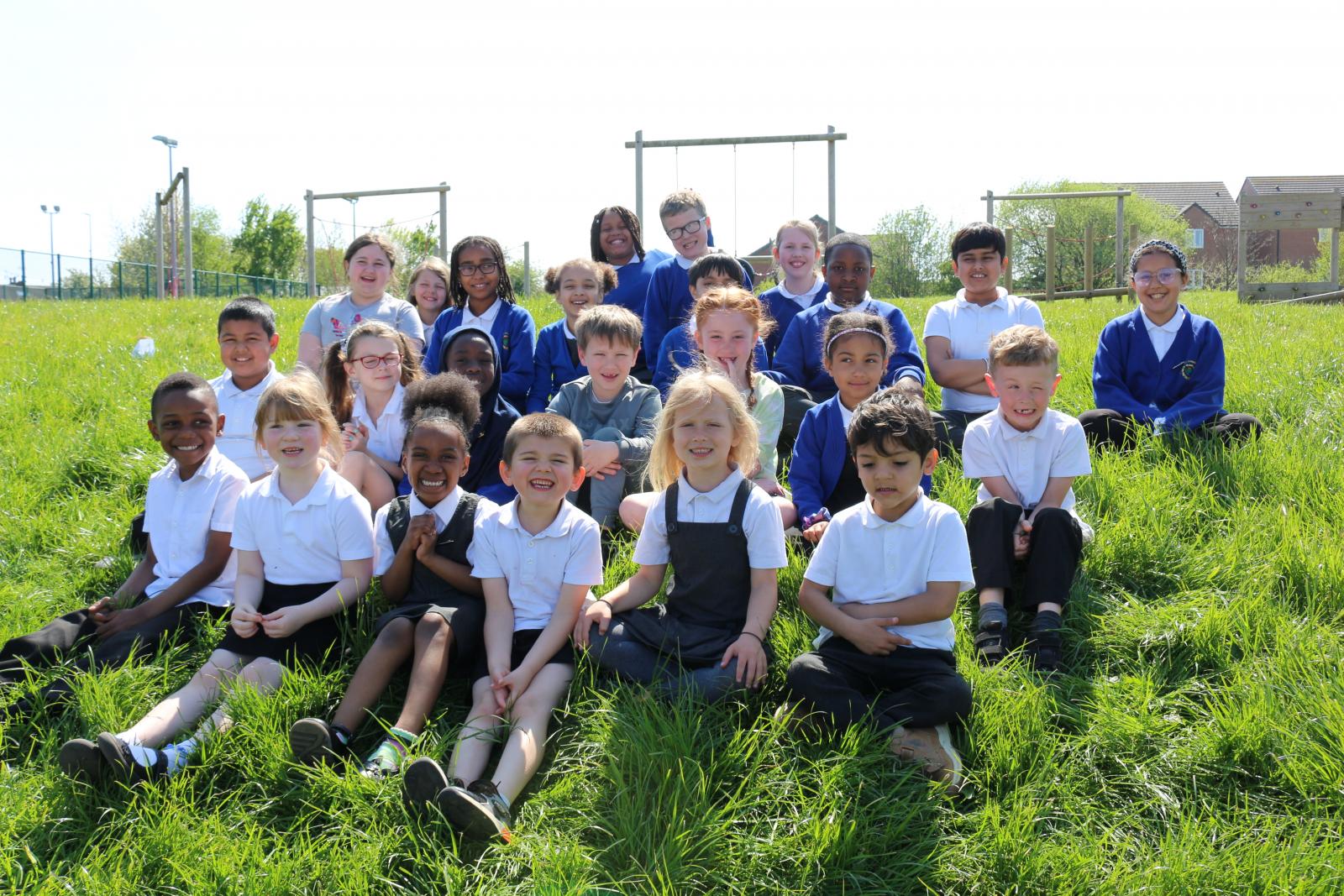 Please click on the icon to find out more about Smart School Council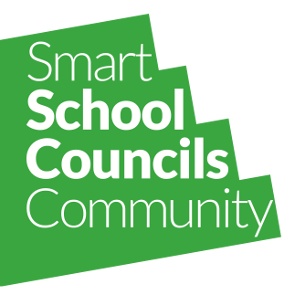 What do the children think about the School Council?
They want to make positive changes and help school.
They think it is important to have your voice heard.
They want to encourage following the school rules.
They love having a responsibility within school.
They like giving school tours to our visitors.
They like attending the meetings and think it is fun.
Survey questions the classes have answered so far:
'Which youth activities would you like to see this year in Inner South Leeds?'
'Which genre of books would you like to see in your class reading area?'
'Do you feel represented in the curriculum?'
Spring Actions
We have given our ideas for activities we would like to see this year in Inner South Leeds.
We have voted for our favourite genres for new books for our class reading area. Two most popular were 'humour' and 'mystery/spy' and we plan to order some more books from the results of the survey.
Summer Actions:
We have ordered reading books for class reading areas and the school councillors enjoyed choosing them for their class.