Rainbow Room
Resource Provision, or Rainbow Room as it is called at New Bewerley Community School, meets the complex needs of up to 20 children with existing Education, Health and Care Plans (EHCPs).
Rainbow Room Team
Rainbow Room Staff (ID 1272)
The provision is a nurturing environment which is designed to allow children to learn through play; accessing a wide variety of sensory activities, through specific planning, which recognises each child's achievements.
What is a Resource Provision?
Resourced Provisions cater for pupils with Education, Health and Care Plans (EHCP) who require a specialist environment within a mainstream school to support their access to the curriculum and activities offered by the school.
How are places allocated?
Places in resource provision are allocated through the local authority consultation process and not directly through admissions. A place can be requested at a child's annual EHCP review or when their initial EHCP is issued. To enter resource provision a child must have an EHCP in place. Our resource provision in school is for children with complex needs including those with a diagnosis of Autism Spectrum Condition (ASC).
How do we assess children?
We use the B squared Progression and Engagement steps to track the progress of pupils who are working in our resource provision.
Engagement Steps – This is used with pupils who are not yet engaged in subject specific learning.
This covers the following development areas;
Cognition and Learning
Communication and Interaction
Social, Emotional and Mental Health
Sensory and Physical
Children are tracked using very small steps of achievement. The assessments are continuous through observations made by staff who work closely with the children on a daily basis.
Progression Steps - Progression Steps is designed for pupils who are engaging with subject specific learning of Reading, Writing and Maths. Again this shows small steps of progress and assessments are made regularly from evidence gathered by staff who work closely with the child.
EHCP Targets - all children are also working towards the formal outcomes detailed on their EHCP. These outcomes are incorporated into the daily activities and experiences that children have in the provision.
Who are our staff ?
The teacher in resource provision is Mrs. Hamilton she is supported in teaching by Mrs. Kelly who is our HLTA. We also have a team of learning support assistants who work between all of the children in the provision.
The setting is also supported by a team of Speech therapists, occupational therapists, feeding nurses, physio therapists who support children as and where needed on an individual basis.
Staff receive regular training to best support the needs of the children in the setting
Mrs. Barnes is the Inclusion Manager and SENDCo who oversees the provision.
Visits to our Resource Provision
These can be arranged by contacting Mrs. Barnes - c.barnes@newbewerley.org.uk to arrange an initial meeting and visit.
As an inclusive school, the children in Rainbow Room access mainstream education appropriate to their individual needs. This develops their confidence to join in and learn with their peers and provides excellent opportunities to access other areas of the curriculum.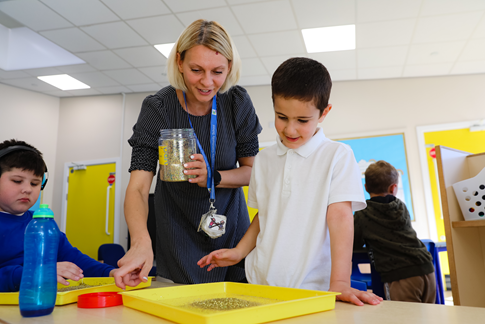 Rainbow Room Support
Click on the image for definitions

TACPAC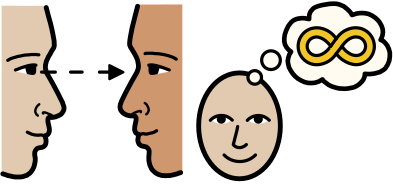 Attention Autism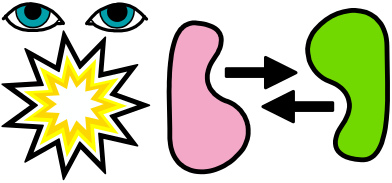 Intensive Interaction sessions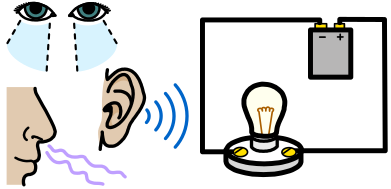 Sensory Circuits
Music Therapy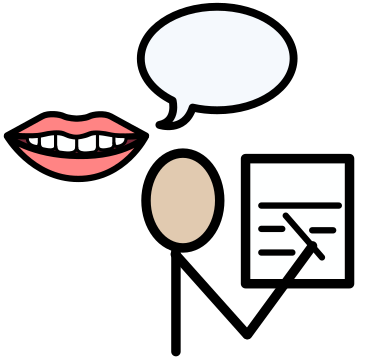 Specialist SALT
1:1/small group teaching space
Use of PECS and Widget symbols as a form of communication
Jigsaw PHSE Curriculum
Colourful Semantics
Sensory Profiles
Useful Links
A variety of links to other websites to help you
Intensive interaction, The fundamentals of communication
Leeds Children's Additional Needs Network
Leeds Special Educational Needs and Disability Information and Advice Support Service
Makaton
PECS Picture Exchange Communication System
Sensory communication resource using touch and music to help social and communication skills
Sky Badger, finding help for children and their families with disabilities, free cinema ticket and Autism friendly showings
Speech and Language Toolkit
Letters Home
Rainbow Room Autumn 2 Newsletter 2023